OSTEOPOROSIS
Osteoporosis is a bone disease that occurs when the body loses too much bone, makes too little bone, or both. As a result, bones become weak and may break from a fall.
Osteoporosis means porous bone. Healthy bone looks like a honeycomb. When Osteoporosis occurs, the holes and spaces in the honeycomb are much larger than in healthy bone. They become less dense, weaken, and are more likely to break.
Diseases, Conditions and Medical Procedures That May Cause Bone Loss
⦁ Autoimmune Disorders (RA, Lupus, MS)
⦁ Breast or Prostate Cancer
⦁ Certain Hematologic/Blood Disorders
⦁ Digestive and Gastrointestinal Disorders, including weight loss surgery
⦁ Endocrine/Hormonal Disorders
⦁ Mental Illnesses (such as depression and eating disorders)
⦁ Neurological/Nervous System Disorders (Stroke, Parkinson's, MS, Spinal cord injuries)
⦁ Note: This list may not include all diseases and conditions that cause bone loss. Talk to your doctor and ask if any of the conditions you have may be causing bone loss.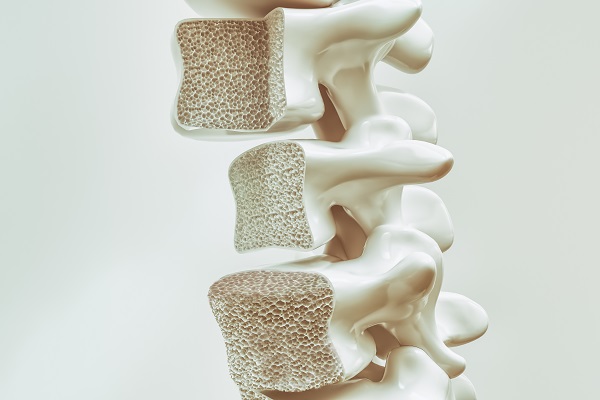 Fracture Prevention
What can you do to protect your bones?
⦁ Add Calcium and Vitamin D to your diet by eating foods good for bone health or with dietary supplements
Eat a well-balanced diet
Exercise Regularly
⦁ Limit alcohol to 2-3 drinks per day.
⦁ Stop smoking This may be fixed on the final but the bullets are different sizes
How Do I Find Out If I Have Osteoporosis
Call 870-269-8300 to schedule an osteoporosis evaluation. Our office can assist in ordering a bone density scan (DEXA) and necessary laboratory tests. If you have had a DEXA scan in the past 2 years, it may be used for your evaluation. After our office receives your DEXA scan report and laboratory test results, we will schedule an appointment to discuss the results and if needed, treatment options.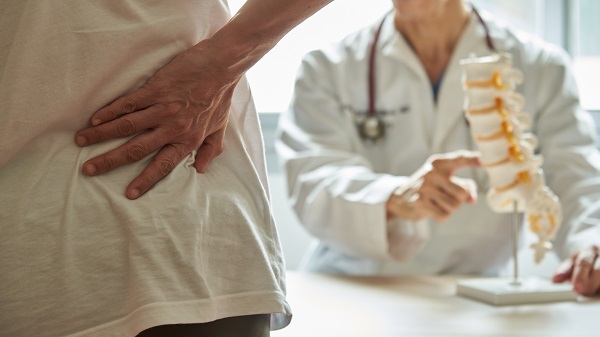 Complications of Osteoporosis
Back or neck pain
Bone fractures
Change in posture
Fracture from a fall
Loss of height
Receding gums
Shortness of breath
Weak and brittle fingernails
Weaker grip strength